Australia opens an embassy in Morocco
In June 2017, Australia opened its first Embassy in Rabat, Morocco, with Berenice Owen-Jones named as Ambassador.
The then Foreign Minister Julie Bishop announced the Embassy's opening on 16 November 2016, describing Morocco as "an important addition to Australia's diplomatic network in Africa".
Read the full press statement from the Foreign Minister's Office.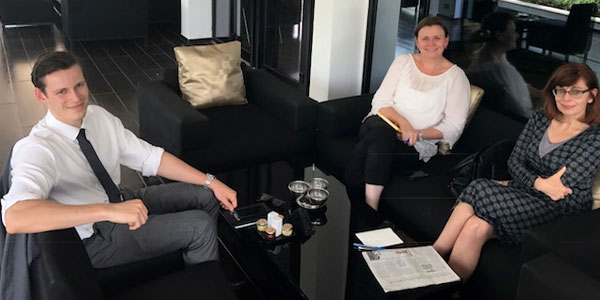 Foreign Policy White Paper
The Australian Government launched its Foreign Policy White Paper in November 2017. It is our comprehensive strategy to enhance Australia's security and prosperity in a contested and competitive world. Australia is a regional power with global interests. Our strong economy and institutions, innovative businesses, educated and skilled population and secure borders provide solid foundations for success.
Read the Foreign Policy White Paper at https://www.fpwhitepaper.gov.au/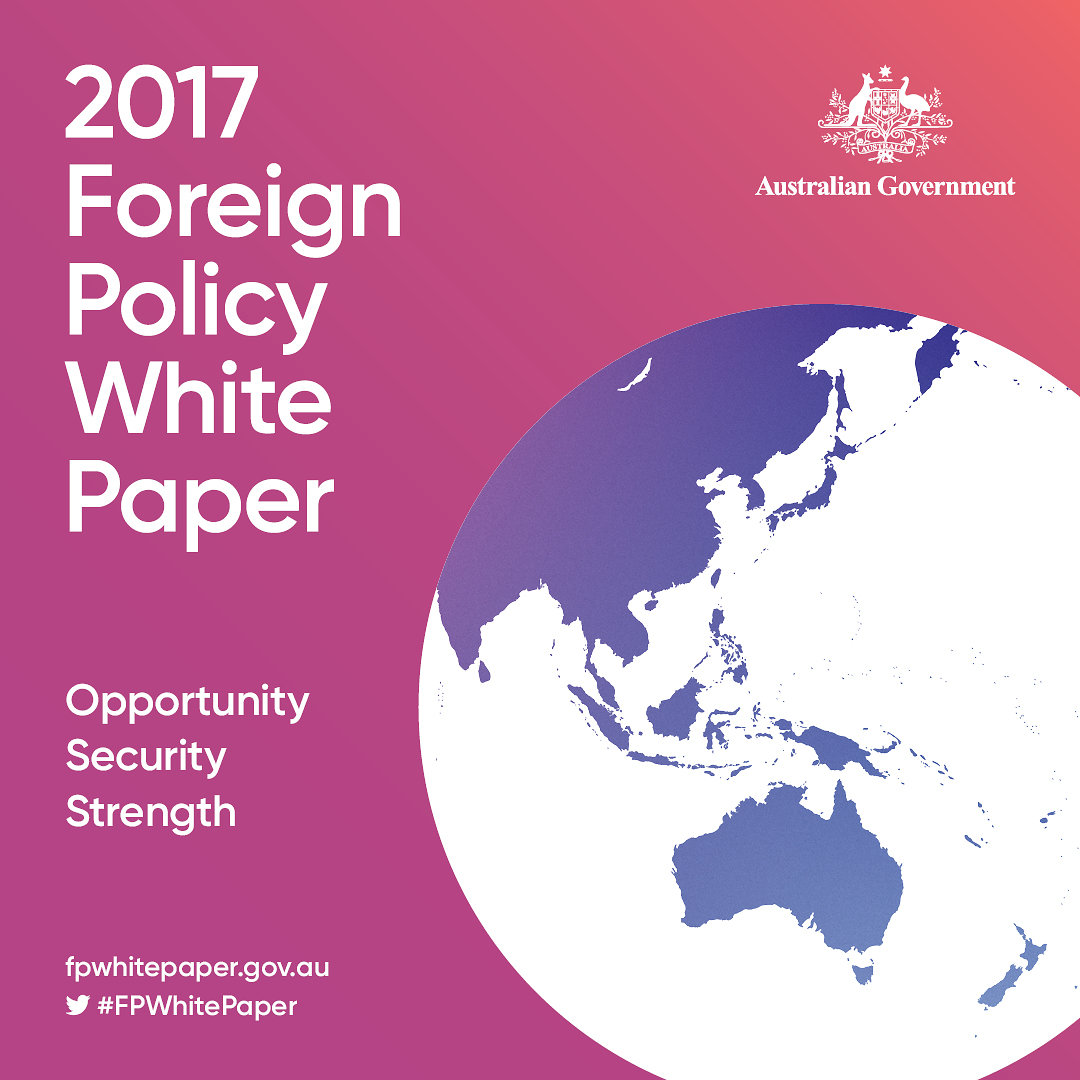 We're on Facebook!
The Australian Embassy in Morocco has set up an official Facebook page! Please like, share, and follow for the latest updates on the Australian Embasy's activities, and cultural events celebrating the close links between Australia and Morocco.
Latest news and events