Studying in Australia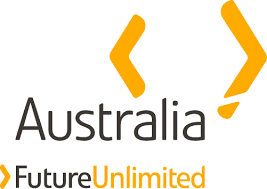 Australia has a reputation for academic excellence and is one of the best places in the world to live while studying.
Visit Study in Australia to learn more about the education opportunities Australia has to offer.
Australian alumni
More than 2.5 million international students have studied in Australia over the last fifty years.
If you are an Australian alumni, register on the Australian Global Alumni website. It is a virtual global network to connect, build and invigorate the international community of scholars who have studied in Australia, and Australians who have studied overseas.
Continue to build on your educational and cultural experiences and take the opportunity to network with other alumni and participate in ongoing personal and professional development.