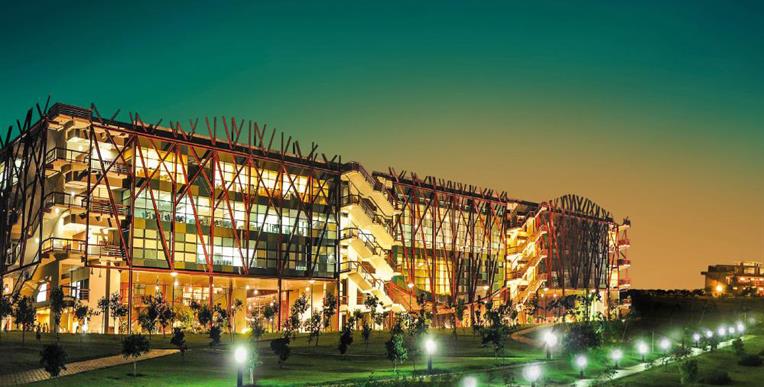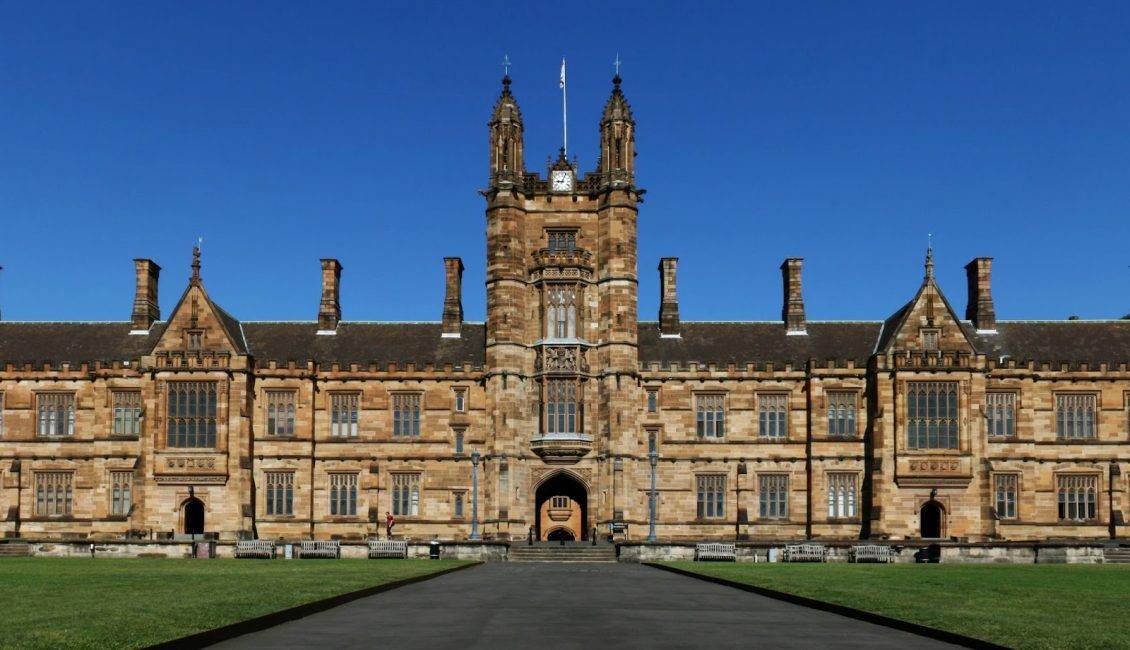 Australia: the perfect package for Moroccan students!
The combination of Australia's people, place and education offering provide the perfect combination for Moroccan students to discover their brilliant future self.
Australia has built a trusted reputation for world-class education, training and research and offers portable, internationally recognised qualifications. Australia also offers a safe, welcoming, inclusive, and supportive environment for you.
International students choose Australia for its reputation as a safe place to live, with the streets and public spaces of Australian cities offering a real sense of security and freedom not always found in other parts of the world. Australian cities have some of the lowest crime rates in the world.
International students studying in Australia are afforded unique learning opportunities and experiences, courtesy of our clean, safe and diverse natural environment. With four Australian cities ranked in the top 10 most liveable cities globally, Australia offers international students high-quality healthcare, transport, infrastructure and lifestyle. Students can access study in many locations across Australia, and a variety of accommodation options are available including student housing, homestays with Australian families and private rental homes.
Australia has an extraordinary heritage of innovation—from research and development (for example, Wi-Fi, penicillin and the black box flight recorder), to advancements in education technology and a continued push to inspire entrepreneurialism in graduates across all study disciplines.
In life sciences and biomedicine, Australia is home to four of the world's top 25 life innovation clusters.[1] These are clusters built around universities and involve hospitals and companies in the commercialisation of research. In Australia, these life sciences and biomedicine clusters are in Melbourne, Sydney, Perth and Brisbane (ranked 4th, 7th, 17th and 25th in the world respectively), with the Melbourne cluster ranked behind San Francisco, Boston and New York.
Seventy years of international education in Australia has created an international alumni network of more than 2.5 million graduates. Our alumni have long-term personal and professional connections to Australia, at individual, commercial and government levels. Australia's educational offerings and its incredible people and places combine to tell a unique Australian story, one built together with our students, graduates, families and partners around the world.
Australia consistently performs strongly on global measures of research quality, liveability, learner satisfaction and employment outcomes. Students are offered internationally recognised qualifications, in addition to the skills, knowledge and experience needed to achieve personal and professional global success.
According to Times Higher Education[2], 95 per cent of Australian universities are ranked among the top universities globally. In addition, QS global rankings[3] place five Australian universities in the top 50 worldwide, while seven Australian universities are in the top 100 overall. Australia has more than 9,000 agreements and partnerships with universities globally, and the Australian Government funds targeted programs to support practical connections between academic research and industry.
Australia prides itself on its diversity. Students from 193 countries have been welcomed into our dynamic, multicultural community that includes Australians who identify with more than 270 ancestries. Our multicultural community supports international students and celebrates cultural diversity through special programs, events and festivals.
To have taste of what's on offer, the Australian Government in 2022 is offering a free Study Australia Masterclass Library and live event series delivered by world-leading Australian academics and covering a range of globally significant topics. The 2022 live event series is now open for registrations with the academic line-up showcasing a number of globally recognised Australian academics including Nobel Laureates Professor Barry Marshall and Professor Brian Schmidt AC. Masterclass topics range from hydrogen, and food sustainability to the expansion of the universe and infectious disease research. Visit studyaustralia.gov.au to find out more.
Please read Ambassador Michael Cutts' oped (French) published in various Moroccan media.