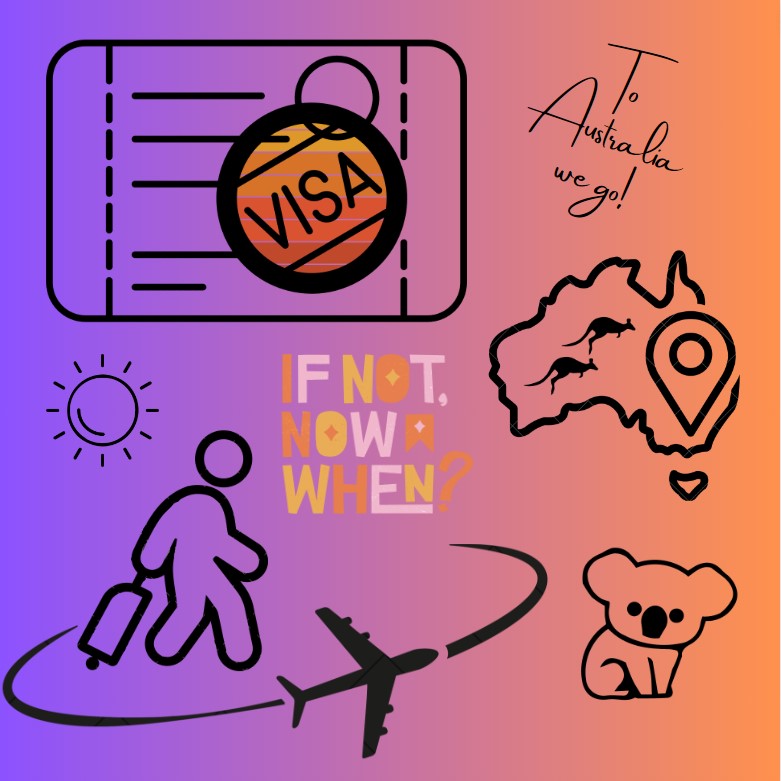 Moroccan nationals wishing to visit Australia are invited to apply for a visa.
Australian visa applications are submitted and paid for online. They are also assessed and decided online. You do not need to visit the Embassy to lodge your application or to attend an interview. Your application will be reviewed and assessed by a migration officer based overseas.
To lodge your visa application, you must first create an ImmiAccount (if you do not have an existing one).
You must then select the visa type you wish to apply for by using the visa finder tool. Make sure that you follow the instructions for each visa application, and that you are scanning and submitting the correct documents. Don't forget to check twice, submit once!
The decision on your visa application will be communicated to you electronically. If successful, you will receive a visa grant letter to your email, as Australian visas are electronic. You do not need to have a visa label placed in your passport.
If migration officers request that you undertake a medical assessment or that you obtain a Moroccan police check as part of your visa application, the details of the approved contacts can be found here (select Morocco from the drop-down list).
If you have other questions not answered here, you can contact the Australian Department of Home Affairs or check their website (www.homeaffairs.gov.au).
Please note that Australian Embassy staff are not able to assist with visa applications or provide visa information which is available online. If you require extensive visa assistance, you should consider using the services of a registered migration agent.